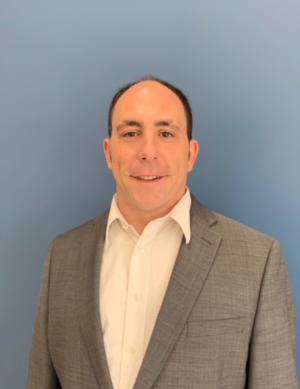 I grew up in Troy Michigan where I was raised by a family that taught me the values of hard work, integrity, and respect. These skills carried me through my high school football and wrestling careers, as well as my academic success. I have a bachelor's degree from EMU.
I love the outdoors, hiking, fishing, and my passion is riding bicycles. As an adult I have become involved with a few organizations such as Toastmasters, and The Sterling Heights Chamber of Commerce Etc. My beautiful wife and I volunteer our free time working with special needs children teaching them life skills gained from riding horses.
I am passionate in leading and serving your real estate needs. 
Pending 7487 Bermuda Dunes
Ypsilanti Twp, MI 48197